WHAT TO EXPECT?
People's BIGGEST struggle when it comes to fitness is STICKING to their goals! We want to help you develop the tools you NEED to stick to your goals longer than just 90 days.
We will not only focus on nutrition and training... But on implementing behaviour changes so you can STICK to your new lifestyle! After our 12 weeks together, you will have learned how to condition yourself to eat mindfully, master flexible dieting an LOVE the gym!
WHAT'S INCLUDED?
NUTRITION
100% customized macronutrient breakdown (macros adjusted as needed)
Sample meal plan provided based on prescribed macros
TRAINING
Monthly training program complete with exercise demos and video (gym based and/or home based)
Science-based methods for training will be used to optimize your results
Exercise form checks and feedback
SUPPORT
Weekly check-ins via email
Unlimited e-mail support
Bi-weekly informative videos
EXCLUSIVE COMMUNITY
Private Facebook group for accountability and motivation
Monthly Q&A's
DOES IT WORK?
See for yourself!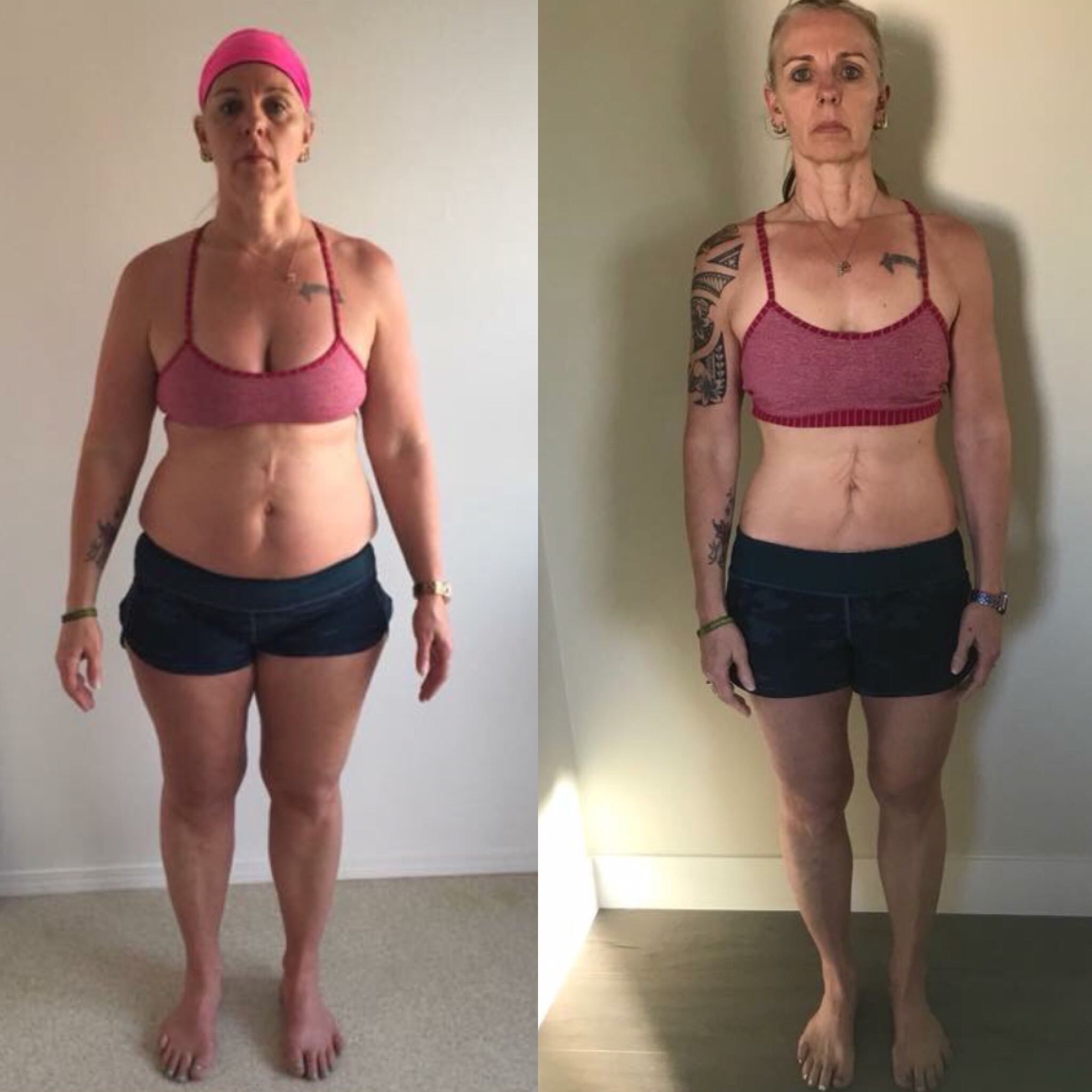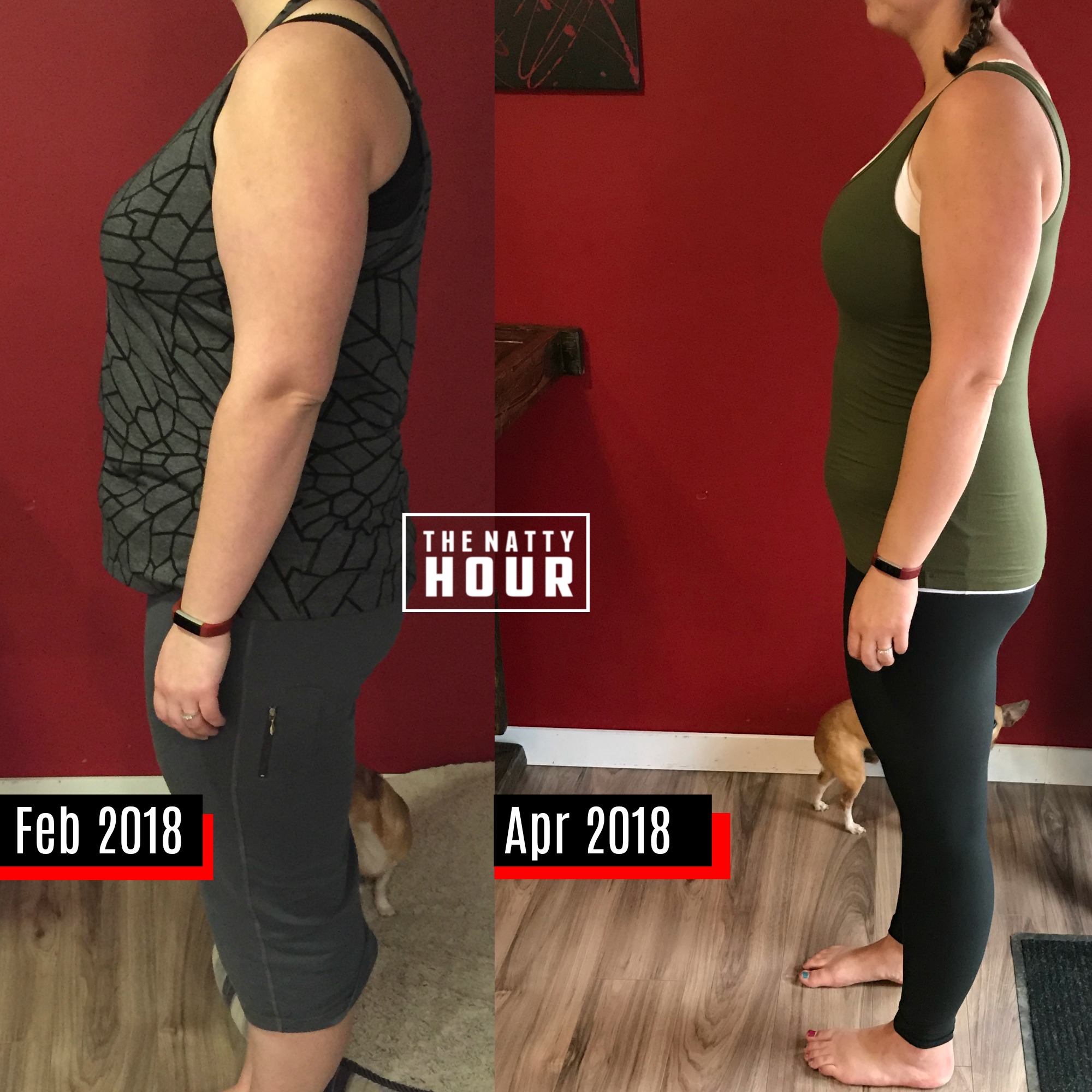 WINNER OF CHALLENGE
That's right!
There is a wicked prize at the end of the challenge valued at $200! The prize at the end of the challenge is awarded to the person with the best transformation! This transformation is based on your behaviour change and adherence efforts NOT how much weight you lose.
SIGN ME UP!
The challenge will begin on October 1st, 2018
Last day to register will be September 28th 2018.
ALSO, If you and a friend sign up together..... You BOTH WILL RECEIVE 25% off!
Any questions you have before getting started, please contact us directly!